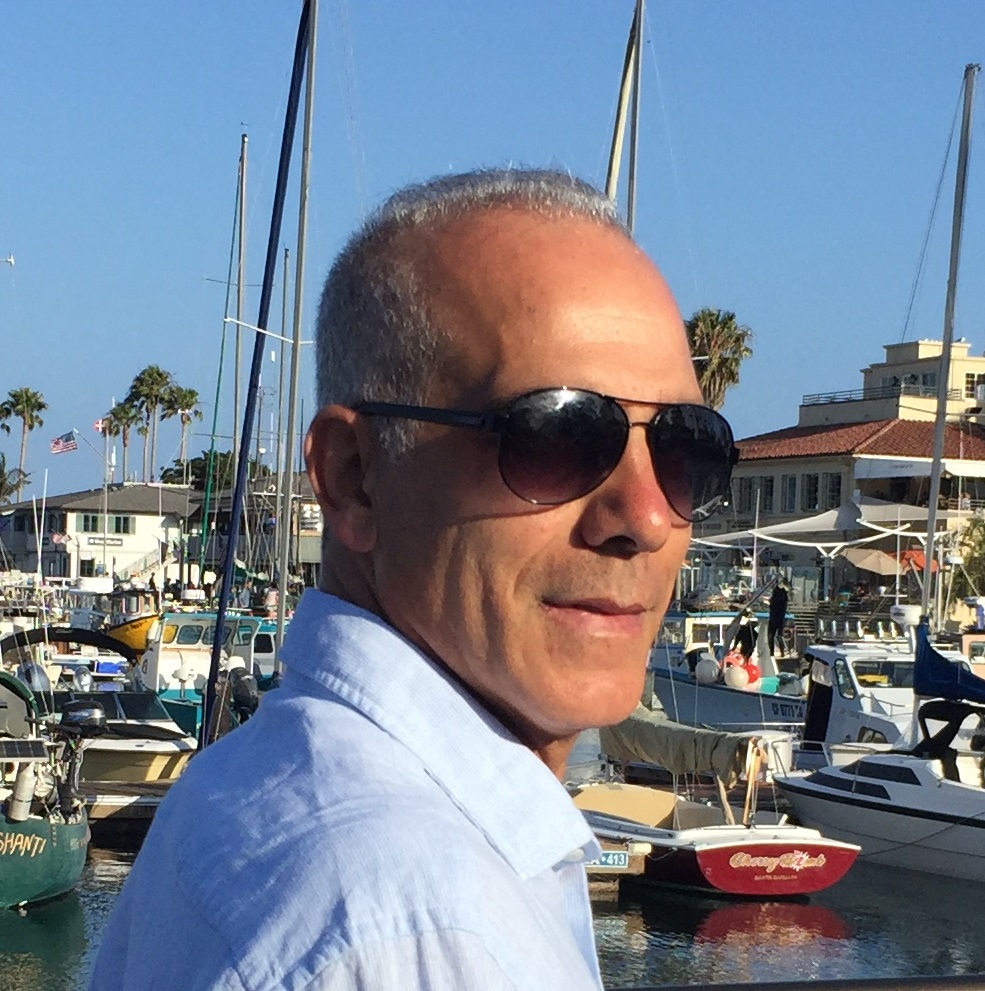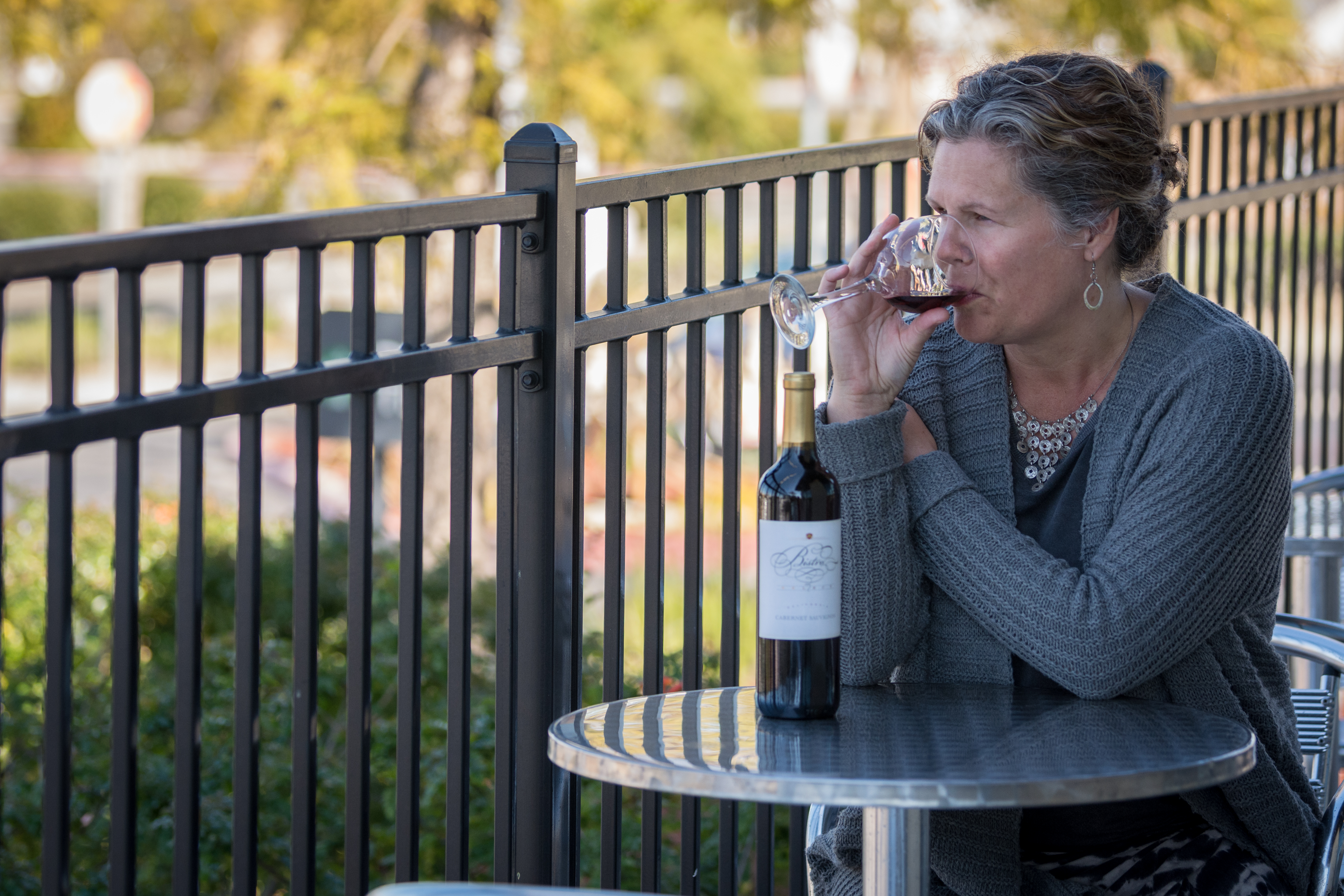 Established in 2009, Acropolis Greek Grill operates with a mission to: remain the go-to place for healthy, flavorful lunch-dining for the local professional clientele around the Vista Business Park area; to establish a strong catering clientele; and to become an evening hot-spot (happy hour to come in 2019!). We specialize in Mediterranean cuisine that bespeaks great taste and health. We attract food lovers from across North County San Diego - Carlsbad, San Marcos, Vista, Oceanside, and Escondido. We are not a franchise, but owner-operated which means quality is controlled and customer service is top-notch.
I am Masoud, the owner-operator, and my wife, Shana, designed the restaurant which was remodeled in March of 2016.  I have a typical Persian background where one is either educated as an engineer or a doctor.  So, I became an electrical engineer (graduated with a BSEE in 1993 from CU in Colorado) and worked as an electrical engineer for Apple and SCI, but always wanted to run my own business. As an initial step in that pursuit, I owned several Dairy Queen franchises in Colorado, but my dream was to open a Mediterranean restaurant, serving my family recipes; after all, I was the 8th child and learned from my mother all about Mediterranean cooking. My wish finally came true when I moved to California in 2009 and opened Acropolis Greek Grill in December of that year!
Why Acropolis Greek Grill?
We are conveniently located on Palomar Airport Road and Business Park, next to the Starbucks, where the cities of Vista, Carlsbad, and San Marcos intersect, in North Country San Diego. We're open Monday through Friday from 10 AM to 8 PM and on Saturdays from 11 AM to 8 PM (Closed on Sundays). You can check out our awesome Yelp reviews!